NIET provides a great opportunity for students, recent graduates and professionals from Australia and the world to learn on-the-job in their chosen academic discipline. We believe in life-changing experiences to realise your dreams, accountabilities and opportunities. We review candidates' qualifications, and match with the needs of our host organisations and ensure the journey of enjoyment for both.
NIET can source internship and training opportunities in many industries and areas Australian-wide, and help internships to realise dreams in Business, Engineering, Marketing, Human Resources, Aged care, IT, Veterinary, Hospitality and many other industries.
Benefits & Advantages
Gain valuable experience in your academic field and real working environment
Obtain credits as part of your study
Globalise your resume
Build professional relationships and your network
Develop professional communication skills in Australian workplaces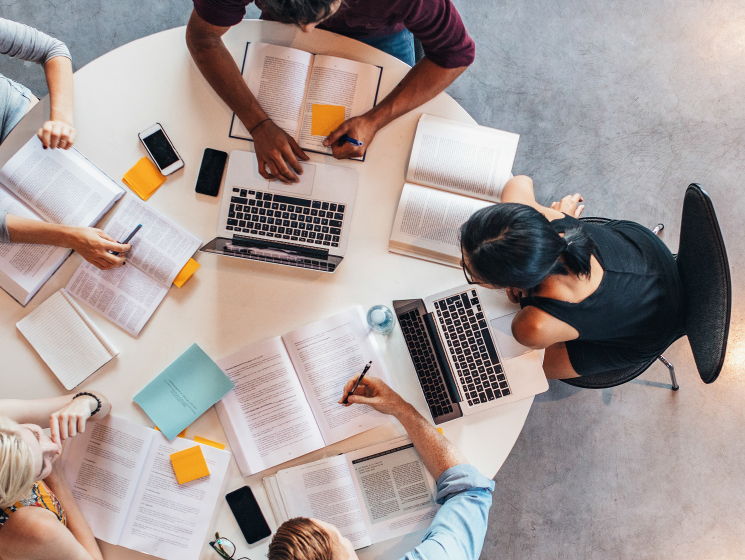 Getting Started
Please provide NIET the following documents for Assessment; You will be contacted to have your internships organised step-by-step with our host organisation.
Resume
Letter of Objectives
Colour copy of your passport
Copy of your most current academic transcripts (showing your grades)
Copy of your Certificate of Qualification
Reference Letters from your previous work experiences